Village Farms' Lorabella Blossom™ tomato has been selected as a finalist for the Inaugural Produce Business Innovation Award. This brand new award is based in part on an item's ability to disrupt the marketplace and Village Farms' newest exclusive variety is expected to do just that. This sunny orange tomato boasts a blissfully bright™ citrus essence, something the tomato category hasn't seen yet. This unique tomato and its name have a special significance for our founder and CEO Michael DeGiglio, "I hold this variety close to my heart and I know you'll find it just as sunny and delightful as I do."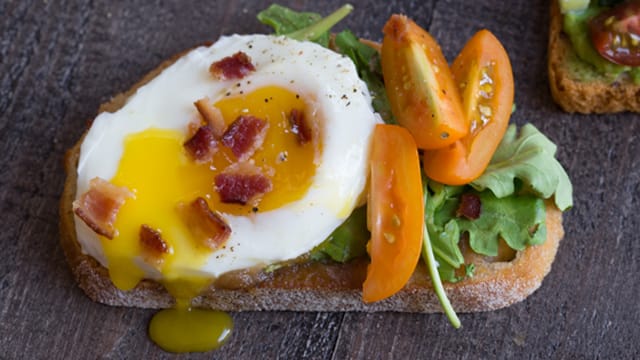 Discovered tucked away along the sundrenched beaches amidst the sparkling seas of Italy's Amalfi Coast this tomato has an untraditional tomato flavor reminiscent of old world sensibilities. It is in an exceptional snacking tomato that is extremely versatile, making it great for grilling, roasting and sautéing and is part of Village Farms' San Marzano family of products . It's also packed with a special type of lycopene which is a powerful antioxidant that helps build strong bones and encourages a healthy heart. These tomatoes are also a good source of potassium and vitamins A and C.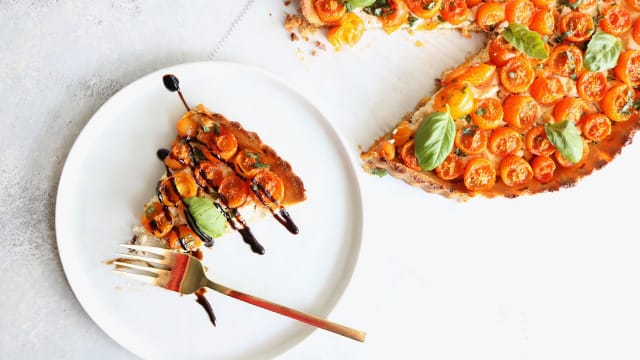 Selected as one of 10 finalists by the judges at Produce Business the winner of the first ever Produce Business Innovation Award will be determined by a public voting contest which is happening now. The winner of the popular vote will be announced at the New York Produce Show being held December 11-14 where Village Farms will be attending (booth #244).
Voting is open until 5 p.m. PST on November 27, so please go vote for Lorabella Blossom™!
Print