As seen on The Packer
Village Farms has partnered with My Diary of Us to host a virtual Summer Supper Club July 16 and 18 at 8pm EST.
The event is set to take place live via Instagram, according to a news release.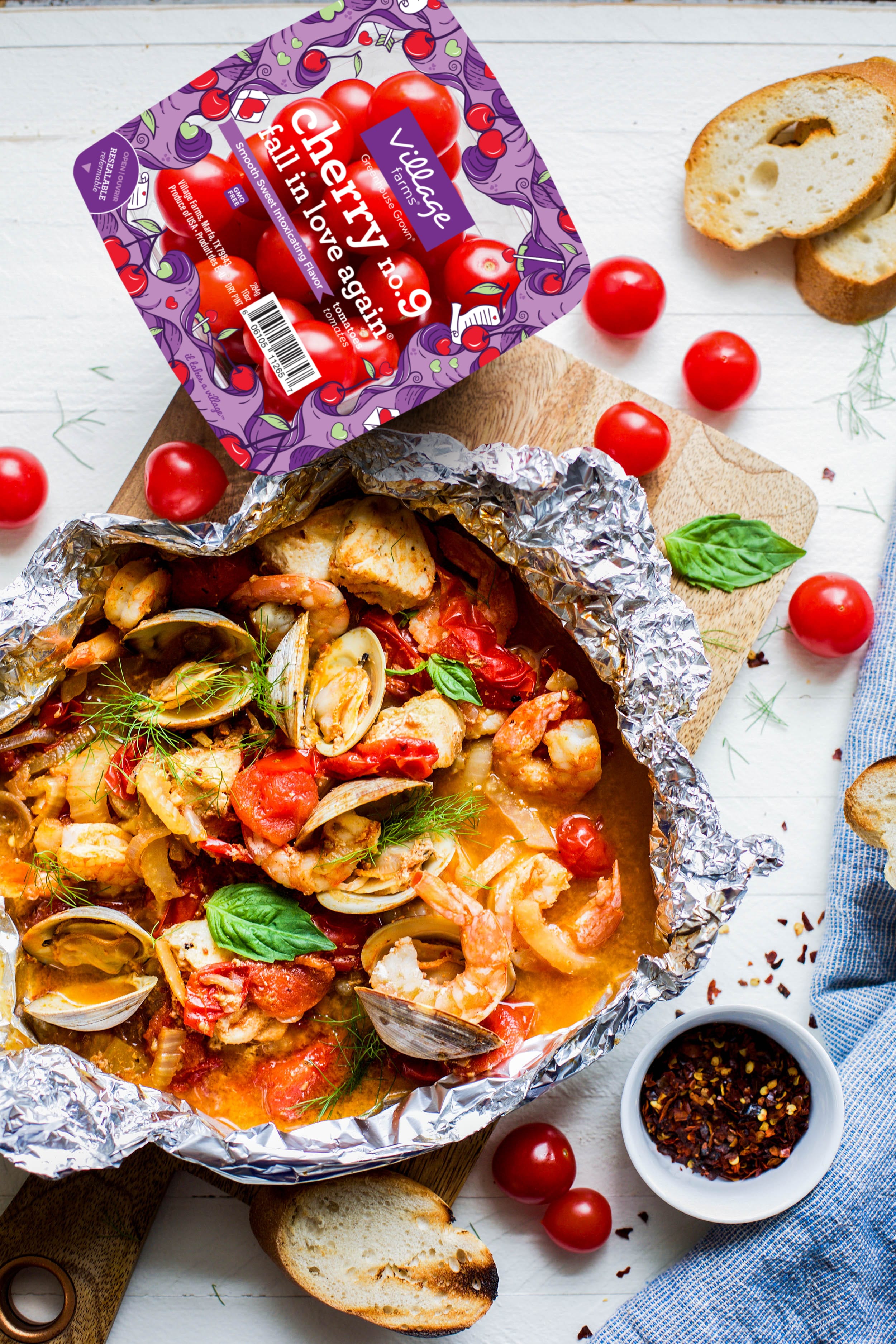 Two recipes — spicy Asian cucumber noodle salad and grilled cioppino foil packets — will be featured, according to the release.
"We had a lot of positive feedback and honest conversation during the Spring Supper Club gatherings which focused on easy-to-prepare kid-friendly meals," Helen Aquino, director of brand marketing and communications for Village Farms, said in the release. "This round we are going a little more adult, exploring the tastes of Asia and Italy with a summer twist."
Village Farms and My Diary of Us encourages participants to download the shopping list and cook during the event.
Print